Our Purpose
SC Storage provides professional storage facilities and service and strives to ensure a secure and clean environment for the storage of goods that keep customer's minds at ease. We at SC Storage aim to provide an excellent quality of service that meets customer's requirement, assisting them to secure a convenient location for increasingly difficult storage of their documents and goods. At the same time we free up space in homes and offices and provide a cheaper solution for the storage of goods and documents that would otherwise be utilizing more expensive space.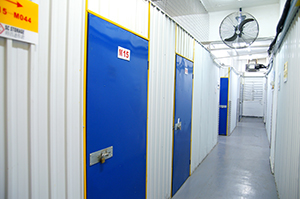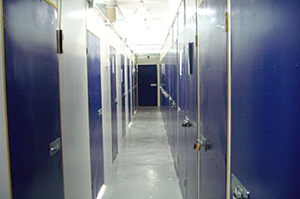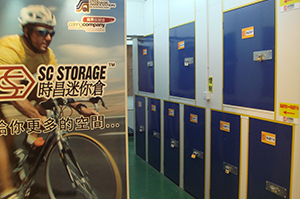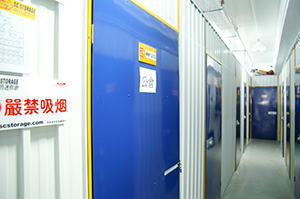 Specialist Service Managers at all Stores
your goods with our stores kept constantly clean with regular upkeep and pest control, and we have 24 hour cctv . With your own independent storage unit and your own lock you have 24 hour access to your goods
24 Hour Access available at most stores, depends on the building's opening hour.